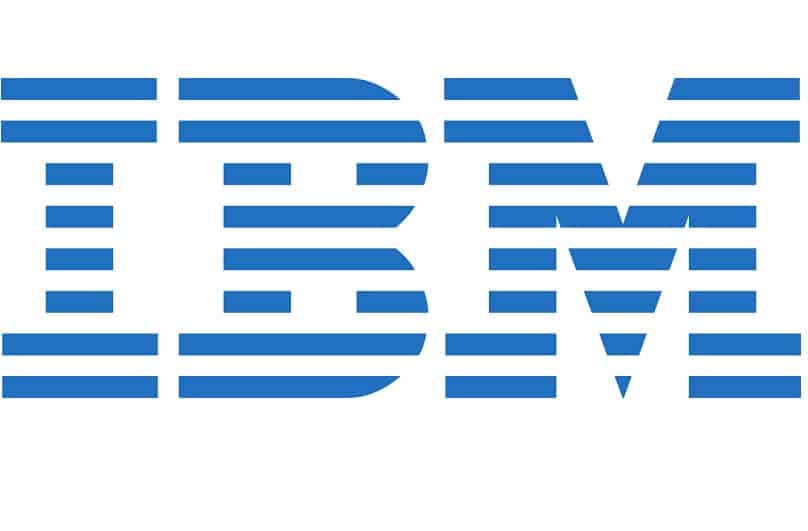 IBM delivers innovative and powerful breakthrough solutions to address your demands for intense computation, visualization, or manipulation and management of massive amounts of data.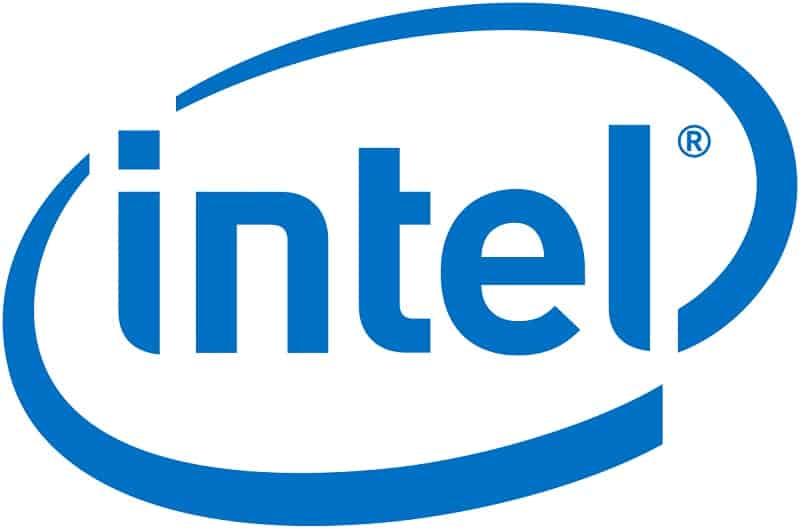 Intel, the world's largest silicon innovator, delivers best in class software products next to its well-known hardware products. Intel's offerings include the Intel Cluster Tools, high performance implementations of MPI, unrivaled math kernel routines, and leading parallel performance analysis for developers of high performance applications on Intel cluster configurations.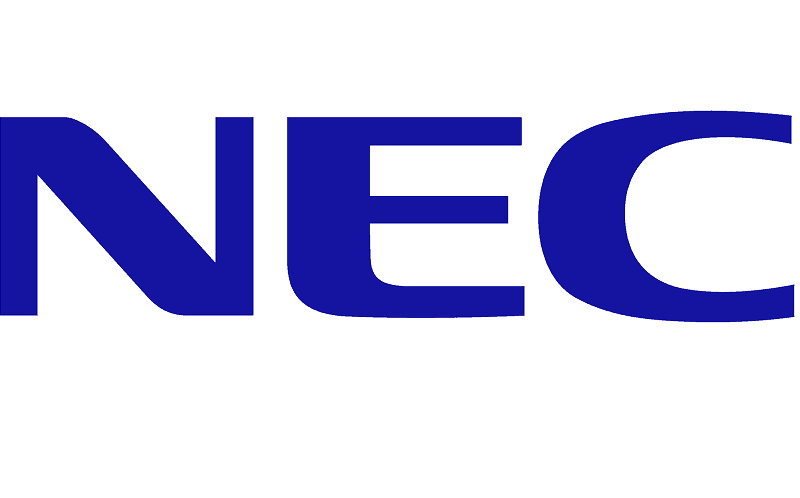 NEC High Performance Computing Europe (HPCE) is dedicated to serve the European market of scientific and technical supercomputing.
WANT TO KNOW MORE ABOUT US? CURIOUS WHAT ELSE WE DO?
The European PVM/MPI Users' Group Meetings has evolved from the initial 1994 meeting of European users of the Parallel Virtual Machine (PVM) system into the premier annual event dedicated to message-passing based high-performance computing. Each year, users and developers of the Message Passing Interface (MPI), PVM and other message-passing based programming models from all over the world meet at a European location to discuss the state of the art in message-passing standards, hardware, middleware and applications.

The 2006 conference from 17th to 20th September is the 13th event in this successful series. It will take place in Bonn, Germany, and is organized jointly by the C&C Research Labs, NEC Europe Ltd., and the Research Centre Jülich. This meeting will offer an agenda with 6 high-profile keynote speakers, two parallel sessions for the technical program, a poster session, special sessions for outstanding papers, Late and Breaking Results and on Numerical Simulation for Parallel Engineering Environments, and last but not least an attractive social event alongside the wonderful romantic Rhine valley. A number of highly relevant tutorials will be offered the day before the conference starts.